Skip to content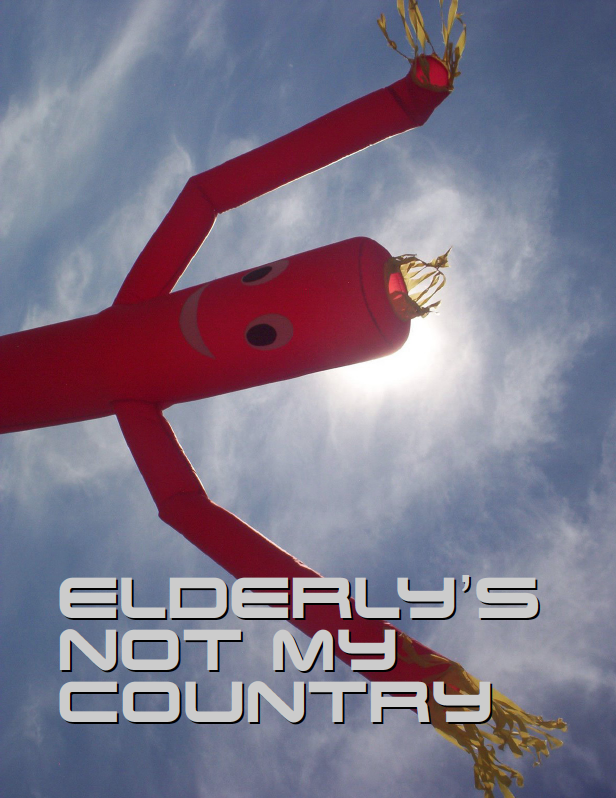 Published on 24 Nov 2016
Hi everyone,

We are really touched by the incredible outpouring of work that we've received in the last 16 days and heartened by your voices in resistance.

We received 60 submissions that are beautiful and touching and so important to the dialogue that we are continuing to participate in and evolve with during these dark times.
Sometimes the storm clouds seem like they might not lift, but it's with all of your love and commitment that we find a way through. These four years will be tough, no one doubts that, but we will continue to hold fast to each other and to our commitment toward fighting against the evil so visibly manifest in our world right now, and the evils that continue to lay hidden as well. In the words of Fred Hampton "We're going to fight racism not with racism, but we're going to fight with solidarity. We say we're not going to fight capitalism with black capitalism, but we're going to fight it with socialism…Let me just say: Peace to you, if you're willing to fight for it."

Fuck the white hetero-normative patriarchy forever! Fuck Trump!
MEL BENTLEY
DAVID BUUCK
PAUL ILECHKO
ROBERTO HARRISON
RAQUEL SALAS-RIVERA
JONATHAN MAY
DM JERMAN
GREG BEM
CHRIS MARTIN
SAM EDDINGTON
SUNYATA COURIE
JOE GREEN
STACY SYZMASZEK
LEWIS ELLINGHAM
JOHN OLSON
MH BLOOM
THOM DONOVAN
GABRIEL OJEDA-SAGUE
ROBIN EICHELE
EILEEN O'MEARA STILLWELL
ERICK SAENZ
SARAH CUSICK KALAJIAN
MARK TARDI
GRACE MITCHELL
ANGE@THREEASFOUR
SIMON CRAFTS
JASON MORRIS
KEVIN KILLIAN
AVA KOOHBOR
JULIEN POIRIER
DEREK FENNER
IAN DREIBLATT
DAN FISHER
OLIVA DAWSON
ALEJANDRO
TATIANA LUBOVISKI-ACOSTA
DOUGLAS PICCINNINI
SUE LANDERS
BRENDA IIJIMA
SUSANNE DYCKMAN
TIANA REID
LINA SUN PARK
MATTHEW PROCTOR
BRENDAN WHITE
JACKSON MEAZLE
JENNIFER KARMIN
JACOB KAHN
JEREMY HOEVENAAR
MATTHEW O'MALLEY
ANNA AVERY
TED REES
JENN MCCREARY
AMANDA COURIE
MIKE HAUSER
ZACK PIEPER
MICHAEL NICOLOFF
AMANDA HURN
PAUL EBENKAMP
JAMIE TOWNSEND
NICHOLAS DEBOER